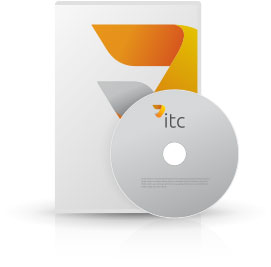 Free version
ARCHline 2018 Reader
PRO, PDF, DWG, DXF Reader
The ARCHLine.XP 2018 Reader provides a simple and cost effective way to view project files created using the professional design software ARCHLine.XP.
Information
The ARCHLine.XP 2018 Reader comes with easy-to-use interface even for non-professionals.
Compatible with new and old versions of .pro files.
You can open the project from your architect or interior designer and view the 2D plan and the 3D model.
It is a completely stand-alone application that not only opens native .pro project files
but taking accurate measurements as well as producing breathtaking 360-degree panoramas in vain.
If you need to display AutoCAD-generated DWG / DXF format files, ARCHLine.XP 2018 Reader
an effective way to view these files for free.
ARCHLine.XP 2018 Reader supports the following formats:
PRO, PDF, DWG, DXF