An absolute highlight for the offer for private builders! "
A calculation-dependent building description
By intelligently linking the data, QuickCalc automatically generates a finished building description based on the calculated elements. This is always adjusted to the calculation, subsequent changes immediately result in an updated specification!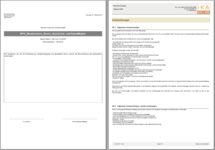 The specification can be adjusted according to your requirements regarding fonts, font sizes and colors and starts with a cover sheet and the general preliminary remarks.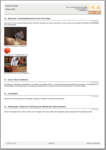 In addition, images / graphics can be added to support the texts.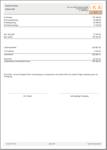 The conclusion is a compilation in which only final sums are displayed.
We deliver prefabricated texts for the building description with which of course modified or supplemented / can be extended.
"The focus has been on developing QuickCalc
based on practical work processes. "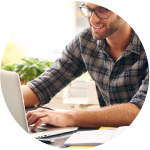 THE SOFTWARE